Custom Wizard
A downloadable game for Windows and Linux
Custom Wizard (WIP) is an Arena Battle-Mage Brawler.
You will battle other wizards in an attempt to win a grand tournament. Looking at Slay the Spire for "dungeon format" right now.
Combat heavily inspired by Custom Robo.
Customization of your wizard in the form of spells and trinkets will be a big focus.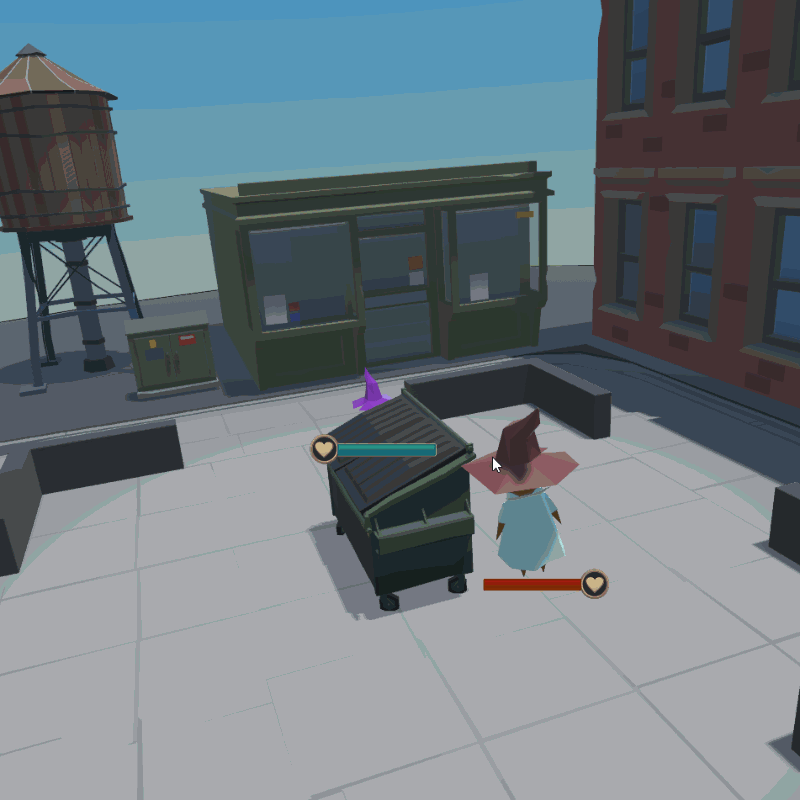 Controls:
WASD to move.
SPACE to jump. SPACE again in air to blink/teleport.
Left Click to shoot main projectile.
Right Click (and hold) to use secondary.

Install instructions
Unzip, enter that folder and double click "CustomMage.exe".